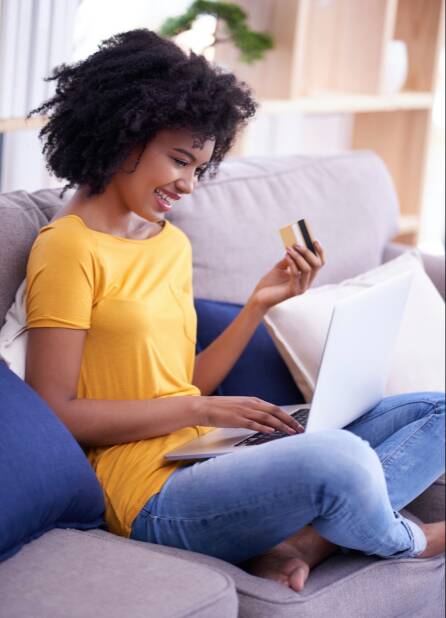 1 Shopping around
Understanding pros and cons
Understanding an informative video
2 Complaining
Dealing with an oral complaint
Writing an email of complaint
Present perfect simple or continuous
Present perfect simple or past simple
Primark – Taking care from sourcing to store / Money talks / What's Buying Nothing Day all about?


The origins of the name 'Black Friday'


Can fashion be fair? / The Secret Dreamworld of a shopaholic / Buy Nothing Day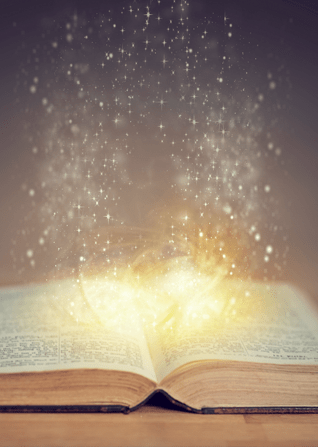 1 Once upon a time
Comparing films
Telling a fairy tale
2 Off with her nut!
Understanding a poem
Rewriting a fairy tale
Linking words

Adjectives and adverbs

Narrative tenses
The princess rap battle / The Princess and the Pea: Fixed Fairy Tales / Stereotypes in fairy tales


King Frost by Andrew Lang


The Lion King and Shakespeare's Hamlet: Similarities and Differences / The Magician and the Sultan's Son /
Review: The Nutcracker and the four Realms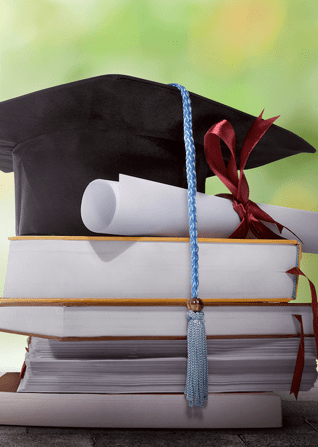 1 The world is your oyster
Understanding an informative text
Talking about future possibilities and plans
2 Go get it!
Talking about skills and character
Writing a formal email of application
Exchange students in Peru / Thiel Fellowship


Bored with the UK? Put your laptop in your rucksack and go study abroad / Ten reasons to go on a student exchange /
WikiHow - How to make an exchange student feel welcome / Jobs of the future / Character Traits Employers Want
to See at Work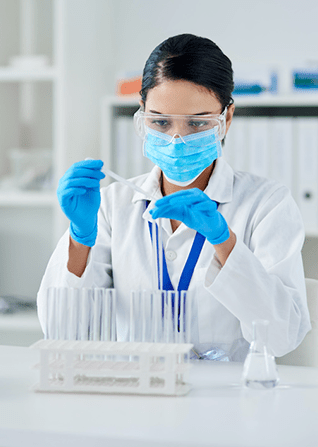 1 Fake health news
Recognising facts and health 'myths'
Assessing your source critically
2 Public health issues
Understanding articles from news websites
Summarising an article in one sentence
Had better / ought to
Articles
2019 Breakthrough of the year / Victor Frankenstein


  Fight or flight / Section from Mary Shelley's Frankenstein / Frankenstein – graphic novel / Frying oil consumption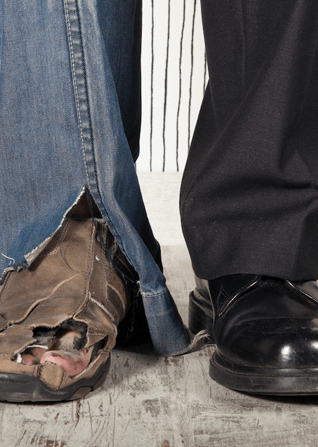 Unit 5 - From rags to riches
1 In business we trust
Understanding a cartoon / a video about business
Talking about money and business
2 Where there's a will there's a way
Analysing a pie chart
Giving a presentation
The third conditional
Used to
Summer jobs for this summer


  An interview


  Strength in numbers / Buy! Buy! Bye Bye money / The four business model / Goods versus Services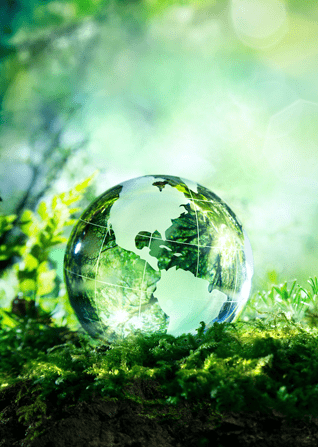 Unit 6 - Green is the colour
1 Youth for climate
Understanding informative resources
Analysing a speech
2 Plastic is not fantastic!
Defining 'Zero Waste'
Producing a tutorial
Comparatives and ­superlatives
No waste like home / A plastic Revolution


  Climate Action / Zero waste lifestyle: time and money consuming? / From heatwaves to hurricanes, floods to
famines: mapping the hotspots



Unit 7 - It takes all sorts ( to make a world)
1 All equal in the face of fear!
Talking about fears and phobias
Comparing information from a text and a video
2 Is this a man's world?
Talking about gender stereotypes
Taking part in a debate
Living Fearlessly / Virtual Reality as a Treatment of Mental Health Problems


  Interview with Mia Hamm


  How 14 Year Old, Lydia Novak, Created An Online Business / The Men who do 'Women's Work' / Living Fearlessly
/ Top 10 Most Bizarre Phobias / Science Figures Out How to Overcome Your Fear of Spiders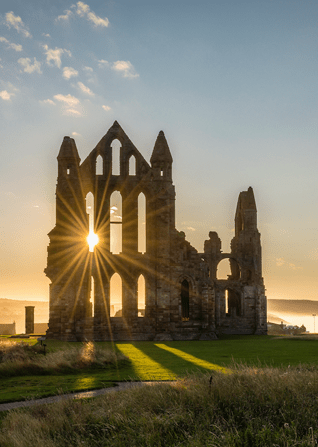 Unit 8 - And there was English...
1 The history of English
Understanding a satirical video
Writing a summary
2 Rule Britannia
Reading a historical text
Creating and presenting a visual support
Verb patterns
Numbers
Passive
The Crown / The Globe Theatre


  Any last words? Our dying languages / What is global language? / The Commonwealth today / Shakespeare's
biography / The Tell-Tale Heart by Edgar Allan Poe